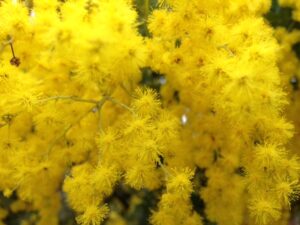 Get involved!
Everyone is invited to get involved in Kalimna Park. The park is great for walking, cycling (especially mountain biking), bird watching, native plant spotting  or picnicking.
Working Bees are on the second Sunday of each month – so get involved!
If you'd like to get involved in the Friends group, please contact Max Schlachter on 0422 130 055 or email Jules Walsh at friends@kalimnapark.org.au
Picnic and AGM, Sunday 13 November 2016 11 am to 1 pm
Please join us for our (very brief!) Annual General Meeting followed by a bring a plate vegetarian lunch to share.   This will be our last gathering for the year (unless we do a spontaneous Eltham Copper Butterfly walk in December) so come along and celebrate and suggest some activities you would like to see happening in 2017.
Where:  The beautifully painted Rotunda at Kalimna Point – see below!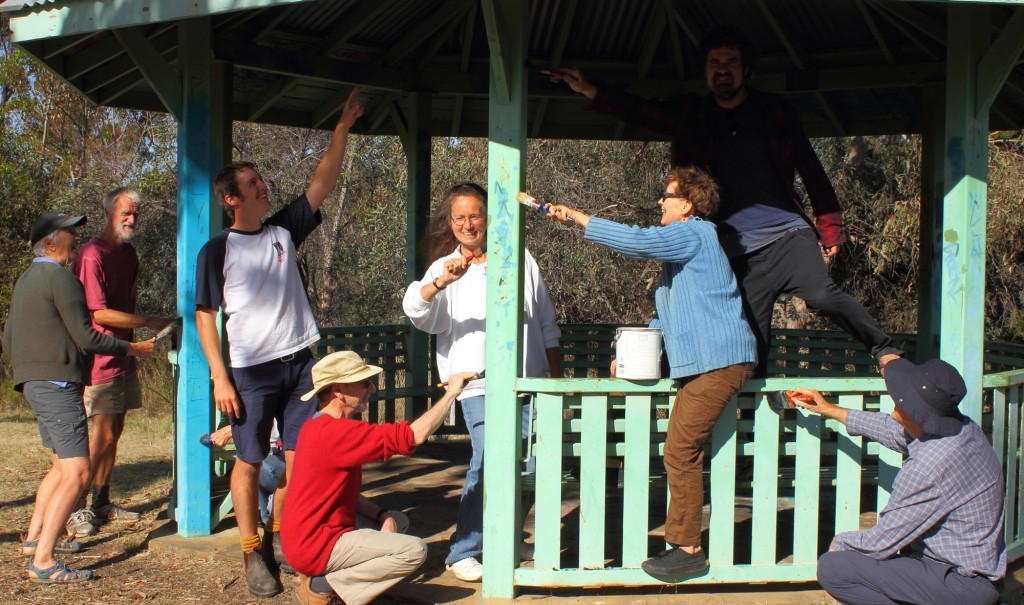 Spring flower walk.   Sunday 9 October, 11 am to 1pm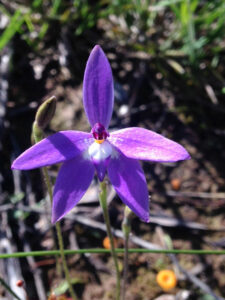 Join Max Schlachter, President of Friends of Kalimna Park for a guided walk around the park to view some of its floristic jewels.
Meet:  Kalimna Point
What to bring:  Sturdy shoes, refreshment for yourself, suncream, hat
Weeds, weeds, weeds………Sunday 11 Sept 2016 , 11 am to 1pm
This will be our last weeding bee of the year – some members will be relieved while others could carry on without pause!  Whatever your relationship to weeds, every hand helps, and results not only in allowing emerging native plants to show themselves, but also makes our lovely Park look fantastic.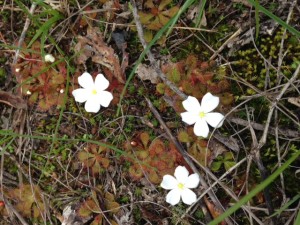 Drosera whittakeri – Scented Sundew, flowers July onwards – but only if it isn't smothered by weeds like Soursob,  Quaking Grass or Bridal Creeper
Where: Top of Lyttleton St, where it meets Kalimna Tourist Road
What to bring:  Secateurs, tree loppers or saws if you have them.  Refreshments for yourself, sturdy footwear, suncream, GLOVES .